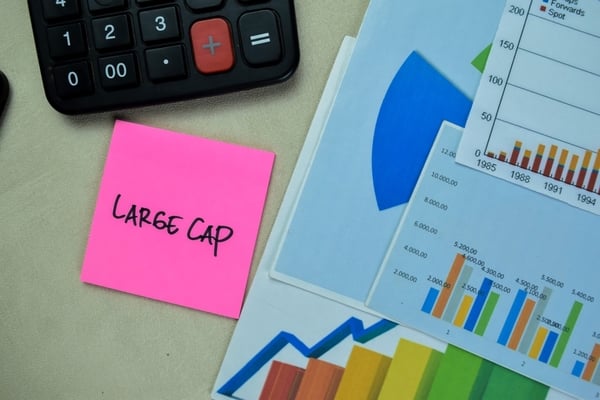 Natixis has launched the Natixis Loomis Sayles Focused Growth ETF (NYSE Arca: LSGR) on the New York Stock Exchange. The active U.S. large-cap growth fund targets companies trading at a discount to intrinsic value to help manage portfolio risk.
The fund takes a long-term, private equity ownership perspective, focusing on high-quality businesses with truly sustainable competitive advantages. Its managers use a fundamental research-intensive approach based on a seven-step stock selection process and strict buy and sell disciplines.
See more: Natixis' Nick Elward on Active Management in 2023
Natixis has worked with Loomis Sayles to deliver active ETFs before. Its first active ETF, the fixed income-focused Natixis Loomis Sayles Short Duration Income ETF (LSST B+), launched in 2017. The firm now has five active ETFs $75 million in assets.
"Advisors have been turning to actively managed ETFs in 2023," said Todd Rosenbluth, head of research at VettaFi. "Given the market volatility, they have sought more nimble strategies. It's great to see Natixis bring more active products to market."
Natixis takes a concentrated approach with equities, according to Nick Elward, head of institutional product and ETFs. At Exchange 2023, Elward told VettaFi that interest in active ETFs has grown. Many active mutual fund managers have thrown their hats into the ETF ring, driving up investor interest.
LSGR has a net expense ratio of 0.59%.
For more news, information, and analysis, visit VettaFi | ETFDB.
Content continues below advertisement
newETFs.io respects the hard work of others and gives all credit to the remarkable folks at ETFdb.com. This excerpt/article was pulled from their RSS feed; click here to view the original. Please note that on occasion, the RSS feed will not have the author. When this happens this site defaults the author to "News". Make no mistake, this excerpt/article was not created by newETFs.io, it was simply shared with you.