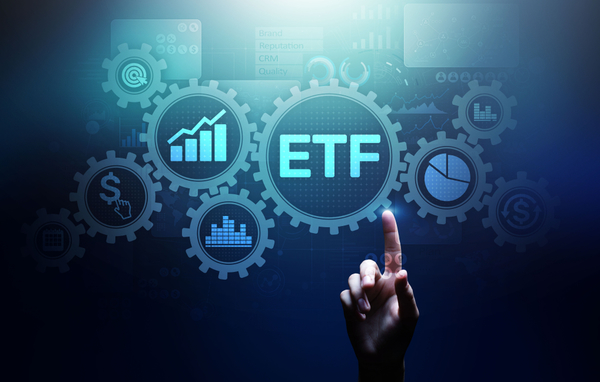 After nearly a decade of back and forth with the Securities and Exchange Commission, active exchange-traded funds arrived with the ability to shield their portfolio holdings.
About 15 funds debuted this year from mutual fund families T. Rowe Price, Fidelity, and American Century, and from ETF developers Blue Tractor and Precidian. Some of the new ETFs replicate popular mutual funds. New ETFs include T. Rowe's Blue Chip Growth ETF (TCHP), Dividend Growth ETF (TDVG), Equity Income ETF (TEQI) and Growth Stock ETF (TGRW), Fidelity's Blue Chip Growth ETF (FBCV), Fidelity Blue Chip Value ETF (FBCG) and American Century Focused Dynamic Growth ETF (FDG).
The funds provide investors a chance to access these popular strategies in an ETF form to reap the benefit of ETF's tax efficiency. One possibility that users should be aware of when using these ETFs is the chance for capital gains, but they aren't likely to be as big as mutual funds.
Just because there are non-transparent ETFs doesn't mean the mutual fund counterparts are going away. Not at all. There are situations when a mutual fund can be more appropriate than an ETF. For some qualified accounts, tax efficiency become irrelevant and mutual funds still hold some operational advantages. These new active ETFs simply offer investors flexibility and more options.
newETFs.io respects the hard work of others and gives all credit to the remarkable folks at ETFdb.com. This excerpt/article was pulled from their RSS feed; click here to view the original. Please note that on occasion, the RSS feed will not have the author. When this happens this site defaults the author to "News". Make no mistake, this excerpt/article was not created by newETFs.io, it was simply shared with you.