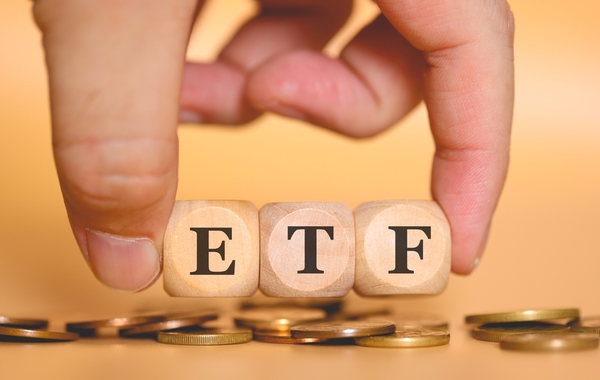 Family Dynasty Advisors has confirmed the launch of the ETF (NYSE Arca: FDAT), an actively managed "fund-of ETFs" that targets ETFs that primarily invest in U.S. equity securities or high-yield bonds. According to the fund's prospectus, FDAT's subadvisor Family Dynasty Advisors analyzes both technical and macroeconomic indicators to evaluate both the specific underlying ETFs and broad economic data to forecast market trends to determine which ETFs to target.
If, through its analysis, Family Dynasty Advisors forecasts a rising equity market, it will increase the fund's holdings in its underlying ETFs and reduce its cash position. Conversely, if it perceives a flat or falling market, it will reduce FDAT's holdings in its ETFs and increase the fund's allocation to cash.
Toroso Investments is listed as FDAT's advisor in the prospectus.
See more: Beacon Capital Management Launches Tactical and Selective Risk ETFs
Content continues below advertisement
Family Dynasty Advisors Founder and CEO Mike Caffey, and Toroso portfolio managers Charles A. Ragauss and Qiao Duan will manage the fund.
The fund's subadvisor may change FDAT's allocation if it forecasts changes to the broad equity markets, or if it foresees changes in specific submarkets, like small-cap stocks, for example. By adjusting the fund's cash position in times of forecasted flat or negative market conditions, FDAT expects to reduce to some extent the extent of loss which may be experienced in the broader equity market.
The fund's ability to actively manage its cash position is intended to reduce the volatility of its returns to below that of the equity markets in general.
FDAT carries an expense ratio of 0.74%.
For more news, information, and analysis, visit | .
newETFs.io respects the hard work of others and gives all credit to the remarkable folks at ETFdb.com. This excerpt/article was pulled from their RSS feed; click here to view the original. Please note that on occasion, the RSS feed will not have the author. When this happens this site defaults the author to "News". Make no mistake, this excerpt/article was not created by newETFs.io, it was simply shared with you.