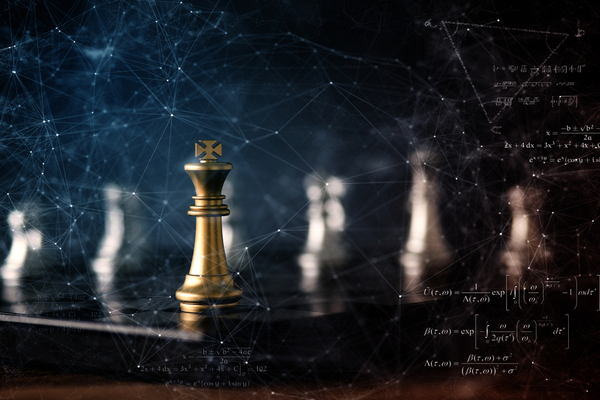 Will economic fundamentals support the new wave of optimism?
By the BCM Investment Team
newETFs.io respects the hard work of others and gives all credit to the remarkable folks at ETFdb.com. This excerpt/article was pulled from their RSS feed; click here to view the original. Please note that on occasion, the RSS feed will not have the author. When this happens this site defaults the author to "News". Make no mistake, this excerpt/article was not created by newETFs.io, it was simply shared with you.